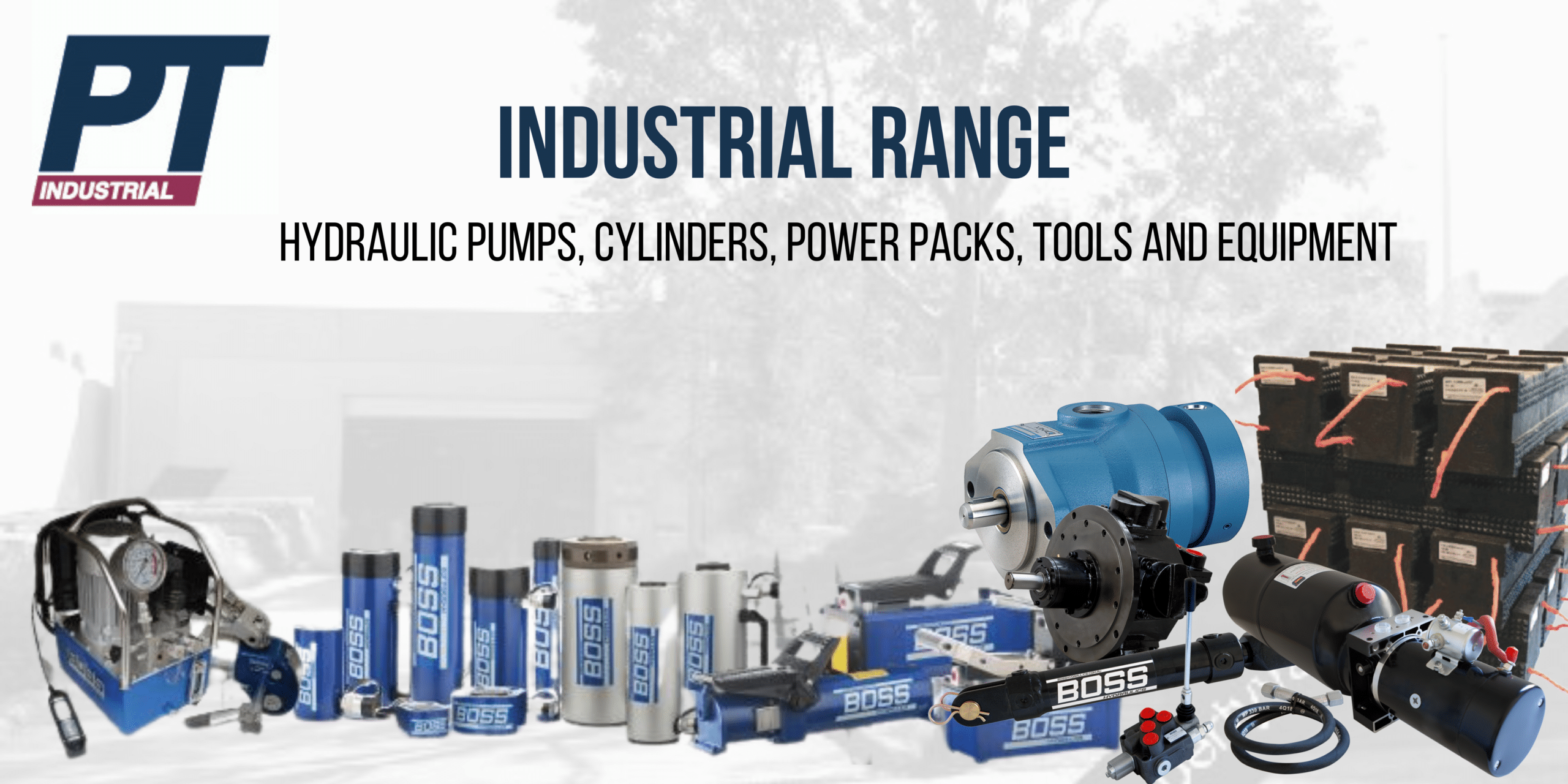 Welcome to PT Hydraulics Australia Pty. Ltd.
Providing solutions for Industrial, Rail & Rescue applications.
PT Hydraulics Australia has been in operation for over 35 years. Our team prides itself on delivering industry leading products backed by the service and support our customers can depend on.
With headquarters in Mt Waverley Victoria, and regional branch offices throughout Australia and New Zealand, our Industrial, Rescue, Rail and Hire divisions service such prestigious clientele as Government and Semi-Governmental Agencies, Emergency Services, Public Utilities, Defence Forces, OEM's and Hydraulic systems distributors.
The entire PT Hydraulics team is 100% committed to our vision to be the first choice in the markets we serve, by providing superior customer service and the best quality products. To aid our continuous improvement, PT Hydraulics is accredited with ISO certification and our expert team is passionate, responsive and accountable for contributing to our success.